Baby Sleep Consultant Online
If you're looking for a baby sleep consultant online to guide you on sleep training babies, I can help you with your journey, from sleep training basics to techniques that best suit your baby.
I have designed different sleep packages starting from $75 to suit your needs. Let me help you find the right package. Contact me today for your FREE phone consultation.
Sleep Training Benefits
Sleep training babies is frequently harder on the parent, but the payoff is very rewarding. For a parent like you, the benefits are many, among them are:
You'll get enough sleep, and rest, yourself
Your parental mood improves
Security between parent and child improves according to some studies
For babies, sleep training helps them reap a multitude of benefits, among them are:
Growth and brain development
Better temperament because they get enough sleep and are well-rested
Better immune system and heart health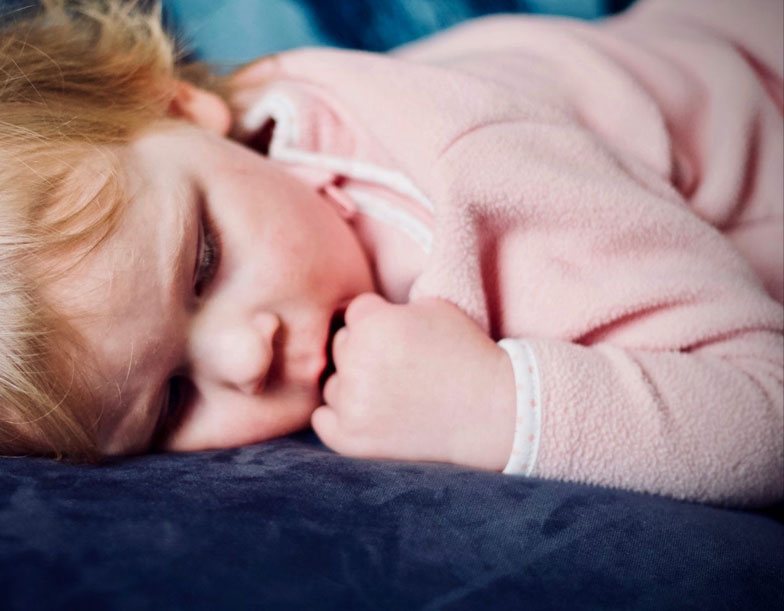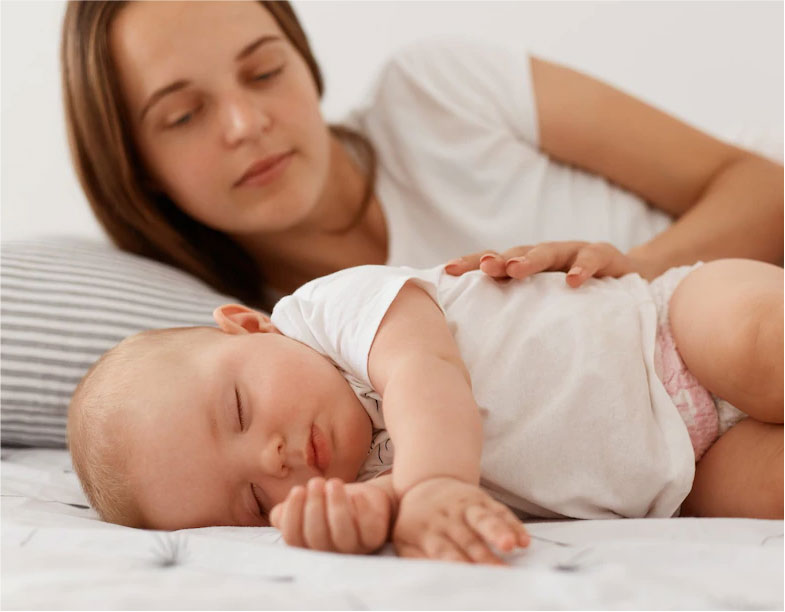 Why You Need a Sleep Consultant
Sleep training babies can be difficult, regardless of how many resources you have downloaded from the 'net. But with me by your side, you wouldn't be alone in sleep training your baby. That's because you can have an infant sleep consultant to guide you when you start sleep training your toddler. A toddler sleep consultant knows what's best for your precious child in terms of sleep and after making the full assessment. From the basics of sleep training to various sleep training techniques that perfectly suit your baby and how long the online sleep training will be.
The Perfect Time for Sleep Training
In case you're wondering, you can start sleep training your baby as early as four months old. At this age, all the biological development relating to sleep is mature. At this age, they can learn to self soothe if they have the perfect sleep environment and routine. It is also at this age that their circadian rhythm starts to kick in. So from this age, sleep training is recommended for your baby. You'll need the best baby sleep consultant Melbourne can provide to start you and your baby off on your good sleep journey.