Welcome to Freedomummy
As a sleep consultant, I always strive to empower parents to take control over the sleep situation, while providing them with as much information, tools, and support as possible.
Being the choice sleep consultant Melbourne mums and dads go to, I customise every sleep package that includes an individual baby sleep program tailored to your family's needs and based on specific information you will share with me. These packages have been designed by me, your baby sleep consultant, to help you teach your child good sleeping habits for life.
I work holistically as a sleep consultant for toddlers and babies alike, taking into consideration your parenting style and your child's temperament, as well as looking at the sleep environment and nutrition (food for sleep).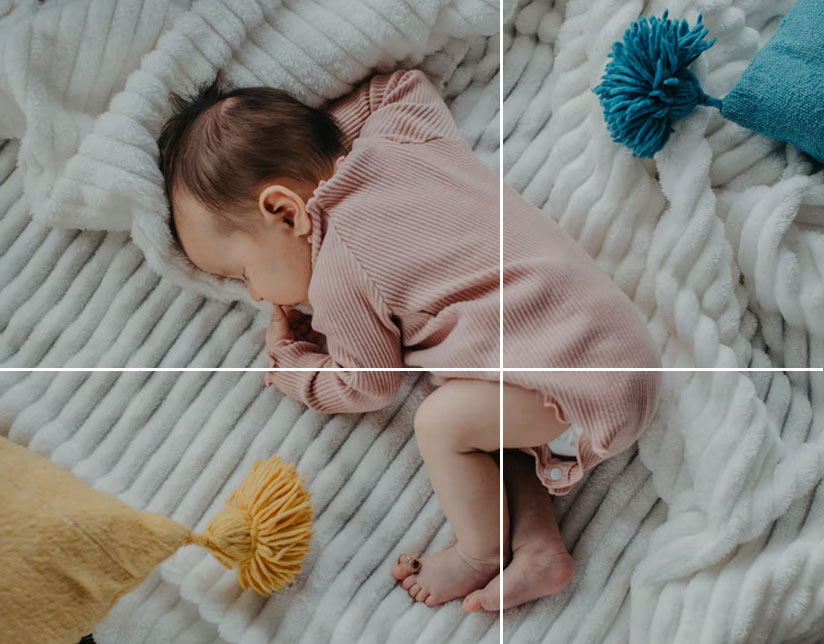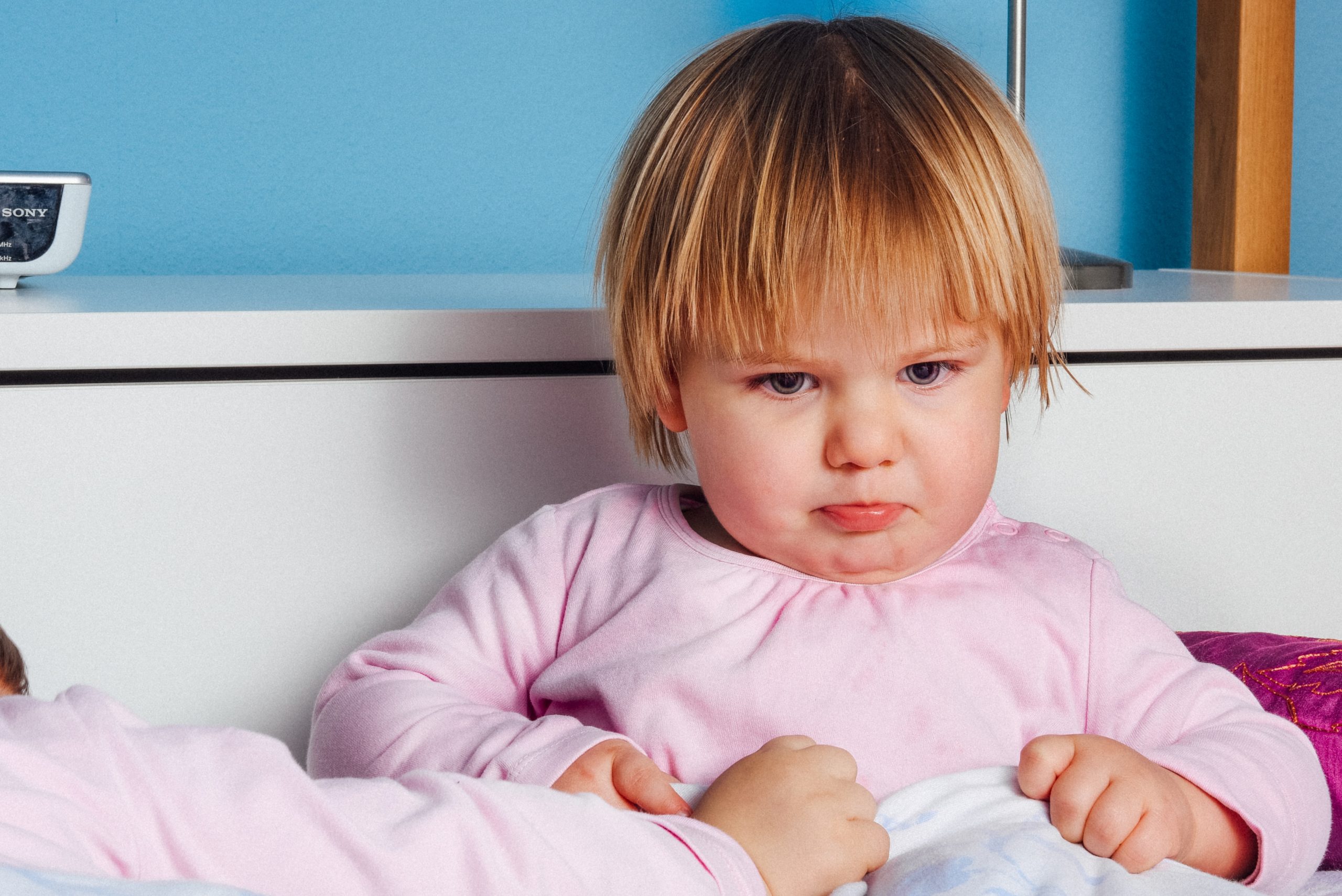 A Sleep Problem
Most sleep problems (if not medical) are behavioural or related to parental intervention during the child's falling asleep process. Like a pediatric sleep psychologist would say, if you decide you want to change those unwanted patterns, then it is definitely possible! In order to start moving things towards change you need to know exactly what to do to get out of the situation you are in. This is where your pediatric sleep specialist in Melbourne for infants, babies, toddlers, and children comes in.
Learn More
My Passion
Although I was a qualified and experienced Child Care Educator, with years of experience with babies of all ages, I still found I required the help of a professional baby sleep consultant or a pediatric sleep psychologist when it was time to achieve better sleep for my own babies. So, I went to a pediatric sleep doctor near me.
I was so impressed with the experience I had with the pediatric sleep therapist that I decided I wanted to be able to help other parents who also didn't sleep at night. I did this by becoming a sleep consultant for toddlers and babies and providing them with an effective baby sleep program.
I am very passionate about my role as a Child Sleep Consultant and baby sleep coach as I know it works, it is necessary and it changes lives.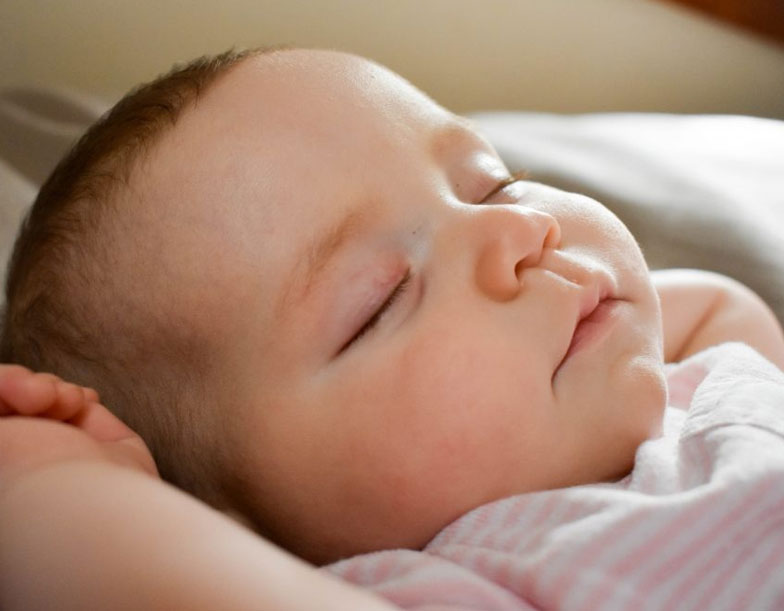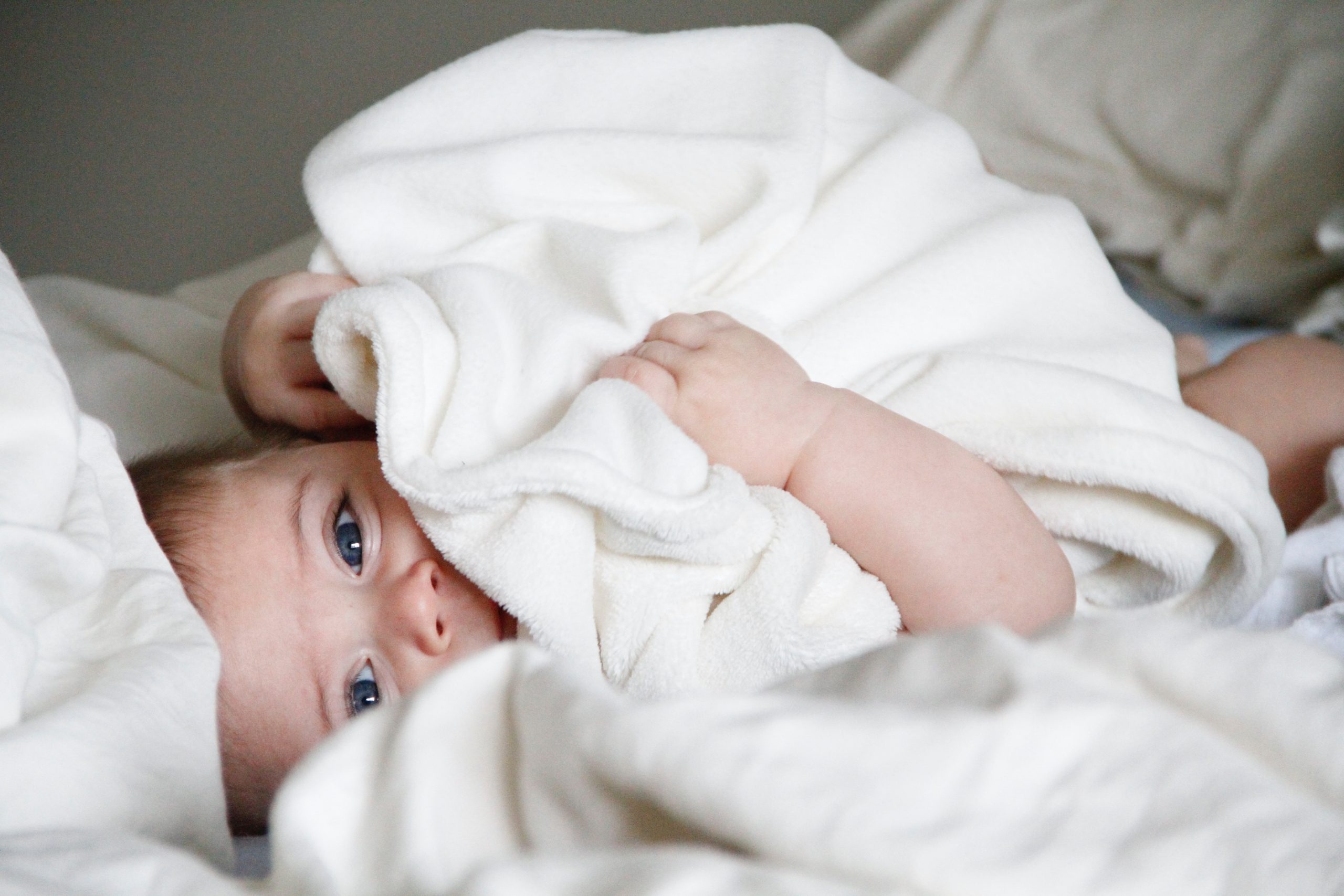 How I Can Help
As a baby sleep specialist, my sleep consultation process puts the child in the centre. However, I am also analysing your situation holistically while considering your parenting style and your approach to sleep. Together we can work on any method within your baby sleep program that you feel comfortable with and we won't let your child cry without consoling them.
We want to create a sense of security and help your child feel more comfortable and relaxed going to sleep and this is where I can help. Whether you need safe sleeping for newborns, sleep training for an infant, sleep training for a toddler sleep training for a 1 year old, sleep training for a 2 year old, I can customise a package for you.
My Sleep Consultant Packages
Starting from only $75, my sleep consultant packages are varied and are carefully designed to give you maximum support whether you need a newborn sleep consultant, infant sleep consultant, toddler sleep consultant, or a child sleep consultant.
To discuss your sleep issue and the different sleep consultant packages, you can contact me today for a free consultation and I will be the children's sleep specialist who will help you based on your needs.
Now you don't have to go on Google to search "pediatric specialist near me" because you have found a truly passionate and dedicated baby sleep consultant online and you know who to call.