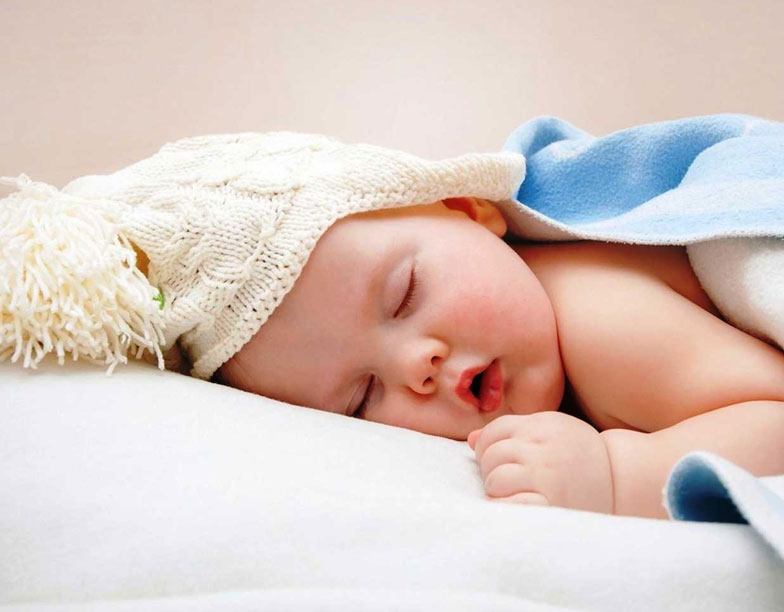 Baby Sleep Consultant Melbourne
Whether or not you're a first-time parent, if you are looking to work with a professional in order to sort your child's sleep issue, you'll need the best baby sleep consultant Melbourne mums and dads go to, one that's certified by Baby Sleep Consultant Training—Freedomummy!
I have designed different sleep packages starting from $75 to suit your needs. Let me help you find the right package. Contact me today for your FREE phone consultation.
The Need for a Melbourne Baby Sleep Consultant
It can be taxing if you're parents to babies and toddlers. Especially if you have a regular day job and you still have to attend to the needs of your babies. You're bound to lose a lot of sleep! Let the best sleep consultant in Melbourne give you back the gift of sleep without feeling the guilt of compromising your parenting style.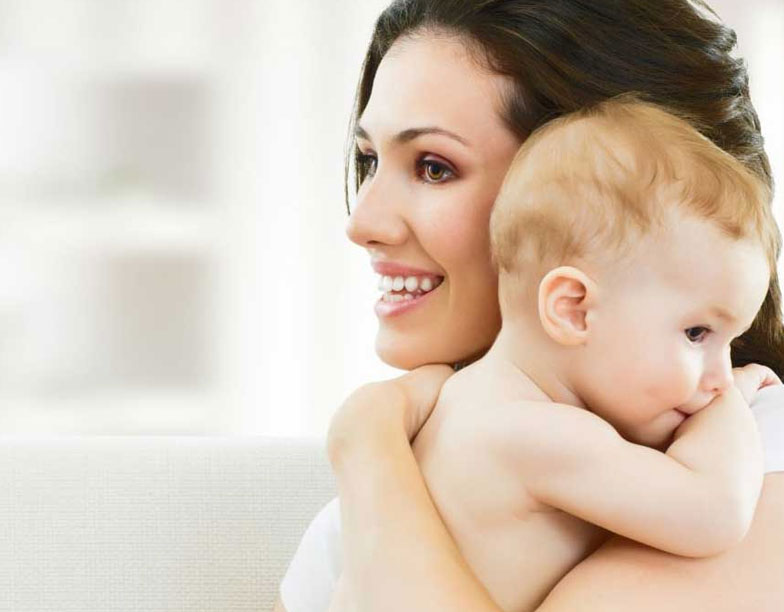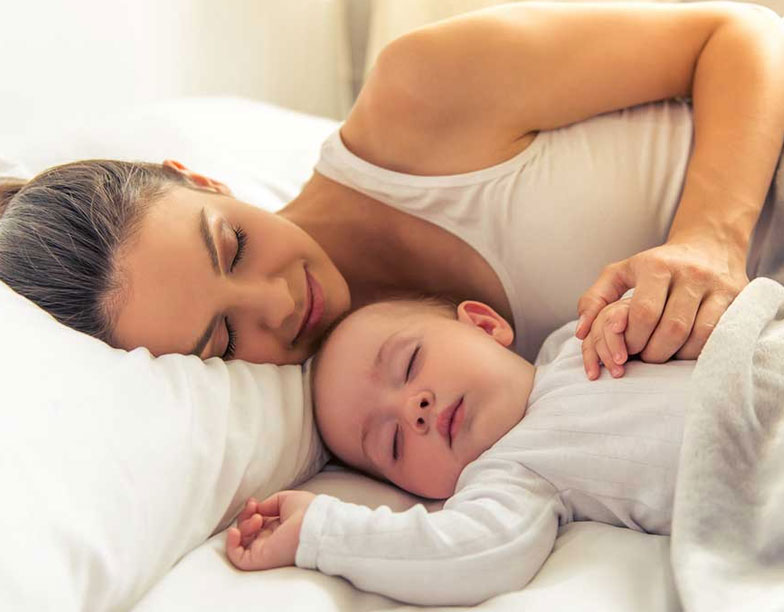 An experienced sleep consultant can help
Minimise the lack of sleep for the parents and lost sleep for the babies. Sleep deprivation impacts overall physical and mental health.
Save time and energy. You don't have time to read about how to help babies sleep. A trained professional helps you save hours on your efforts.
Create more time with your partner. Your couple time need not suffer if there's a sleep consultant helping you sleep train your baby and reach the results you want.
Online Sleep Consultation
Freedomummy can also be your online gentle sleep consultant Melbourne parents seek out for their toddlers. With your busy schedule and all, my online consultation is perfect for you.
I'll design a sleep plan customised to you and your child's needs. We'll go through the plan together, in detail, and cover as much information as possible. You'll get four (4) weeks of unlimited support that includes texts, phone calls, and emails.
Let Freedomummy be your baby sleep consultant in Melbourne. Call now to find out more about how my consultancy will work best for you and your baby.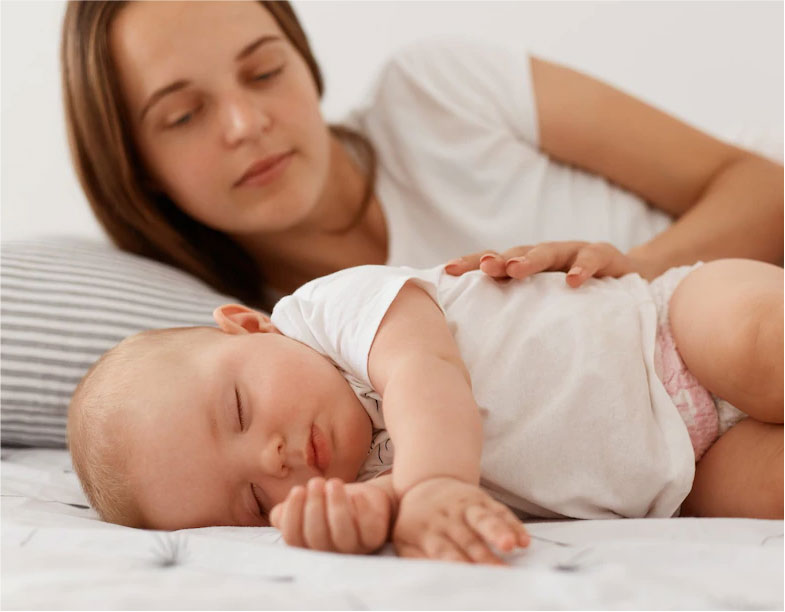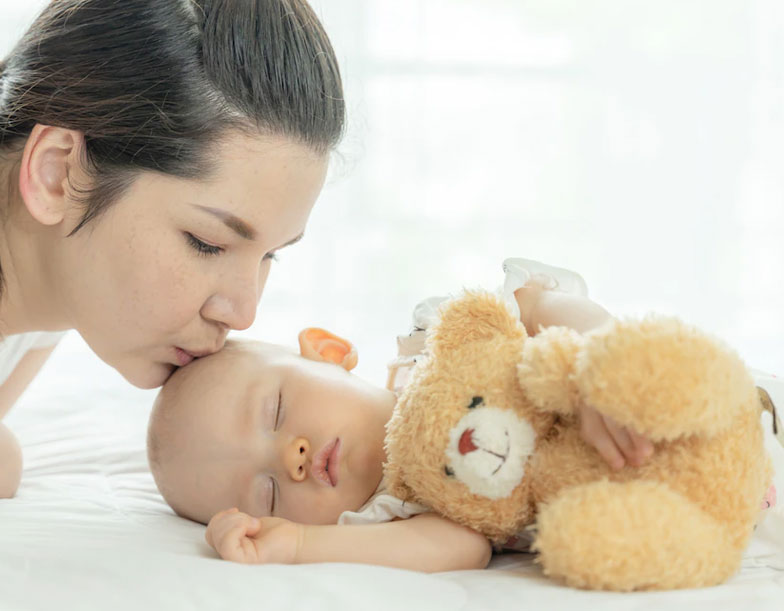 Freedomummy in a Nutshell
Freedomummy is born out of my personal experience raising my own kids. My journey in finding a solution that works for me and my own children ignited my passion to learn all about sleep training. It's what drove me to get certified as a sleep consultant so I can help other parents reap the benefits of sleep training their toddlers.
Add to that my previous experience with kids as a Child Care Educator for nine years in various daycare centres in Sydney and Melbourne, then you get a well-rounded approach to sleep training that can only come from Freedomummy! With packages starting from only $75, I'll help you find the right one for you. Call us now for your FREE phone consultation.